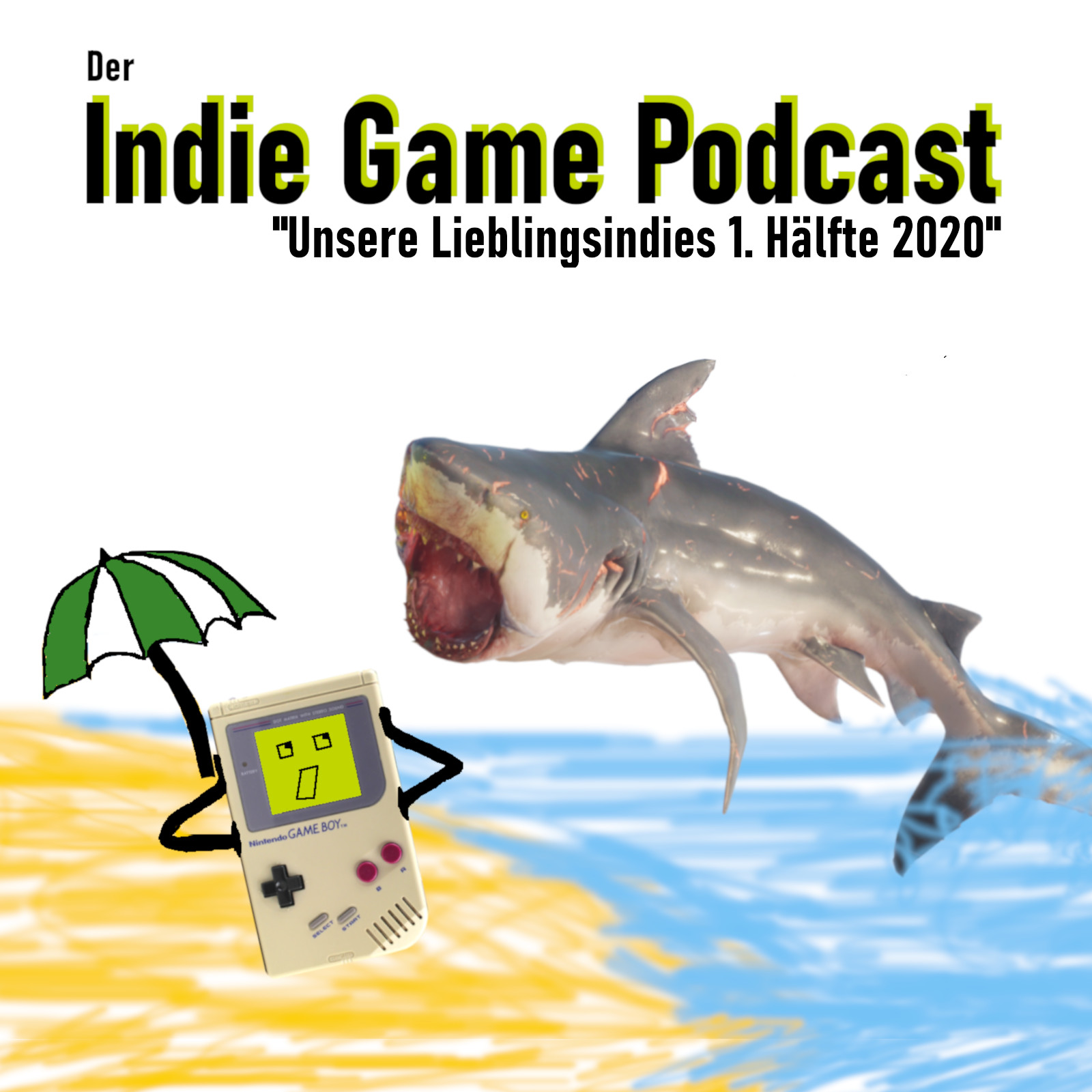 Die erste Hälfte des Jahres ist schon wieder rum. Genau der richtige Zeitpunkt, um über unsere Lieblingsindies der 1. Hälfte 2020 zu quatschen.
In einer abermals kompakten Dreierrunde sabbeln Tobi, Malte und Benja über die Indie Games, die die größten Flecken im Erinnerungsapparat hinterlassen haben. Ob spaßig, intensiv, gediegen, trashig oder sportlich, in der Luft, auf dem Grün, zu Wasser oder taggend auf der Straße. Wir kramen noch einmal die Erlebnisse des letzten Halbjahres hervor, um sie euch mit Händen und Füßen durch das Mikro lebendig nahebringen zu können. Wie immer mit fleißigem Mausgeklicke, verschiedenen Blickwinkeln und steilen Thesen.
Falls dir etwas im Eifer des Gefechts entgangen sein sollte, hier noch einmal unsere 9 Lieblingsindies der 1. Hälfte 2020 mit zwei Ausnahmen von 2019 und einem sehr präsentem Triple A in chronologischer Reihenfolge:
Huntdown, Cloudpunk, Sludge Life, Golf with your Friends, Maneater, What the Golf, Fury Unleashed, Through the Darkest of Times, The Flower Collectors, Atomicrops, Night Call, Animal Crossing. Artikel und Trailer zu den genannten Spielen findest du natürlich bei uns im Magazin.
Was waren deine Indie Game Highlights der ersten Jahreshälfte? Komm auf unseren Discord-Server oder kommentiere unter den entsprechenden Posts in unseren Socials.
Viel Spaß mit unserer neusten Folge des Indie Game Podcasts
Tobi, Malte und Benja
Welcome To Last Week | Instagram | Twitter | Facebook