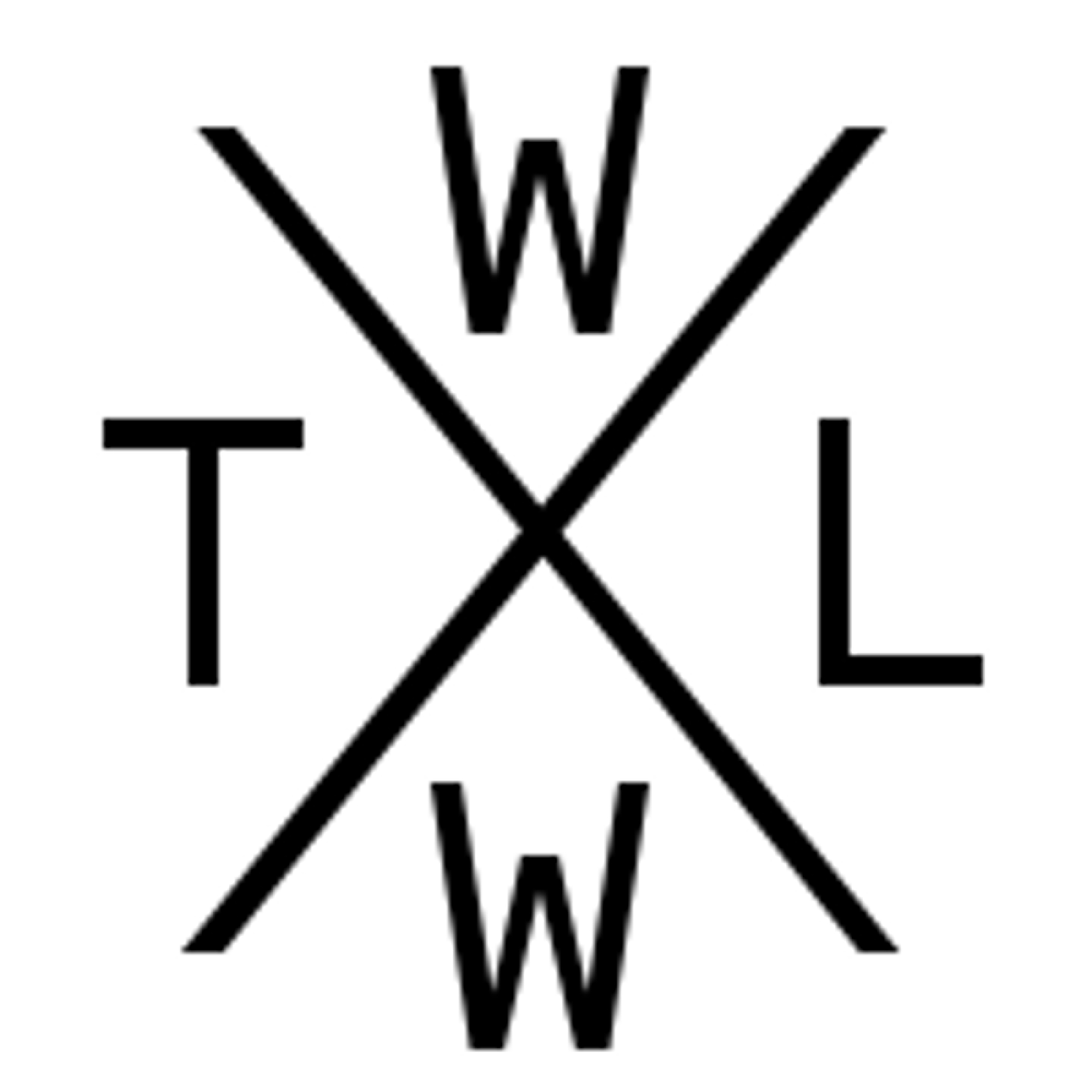 Der Indie Game Podcast des Indie Game Magazins "Welcome To Last Week".
Folge 1: "Was ist ein Indie Game?"
Welcome To Last Week hat einen Podcast? Dein wortgewandtes Indie Game Magazin sabbelt dir jetzt zusätzlich und unregelmäßig die Ohren mit Themen aus unserer Lieblingsblase voll. In der ersten Folge wollen wir den Begriff "Indie Game" näher eingrenzen und beschreibende Merkmale finden.
https://welcometolastweek.de/