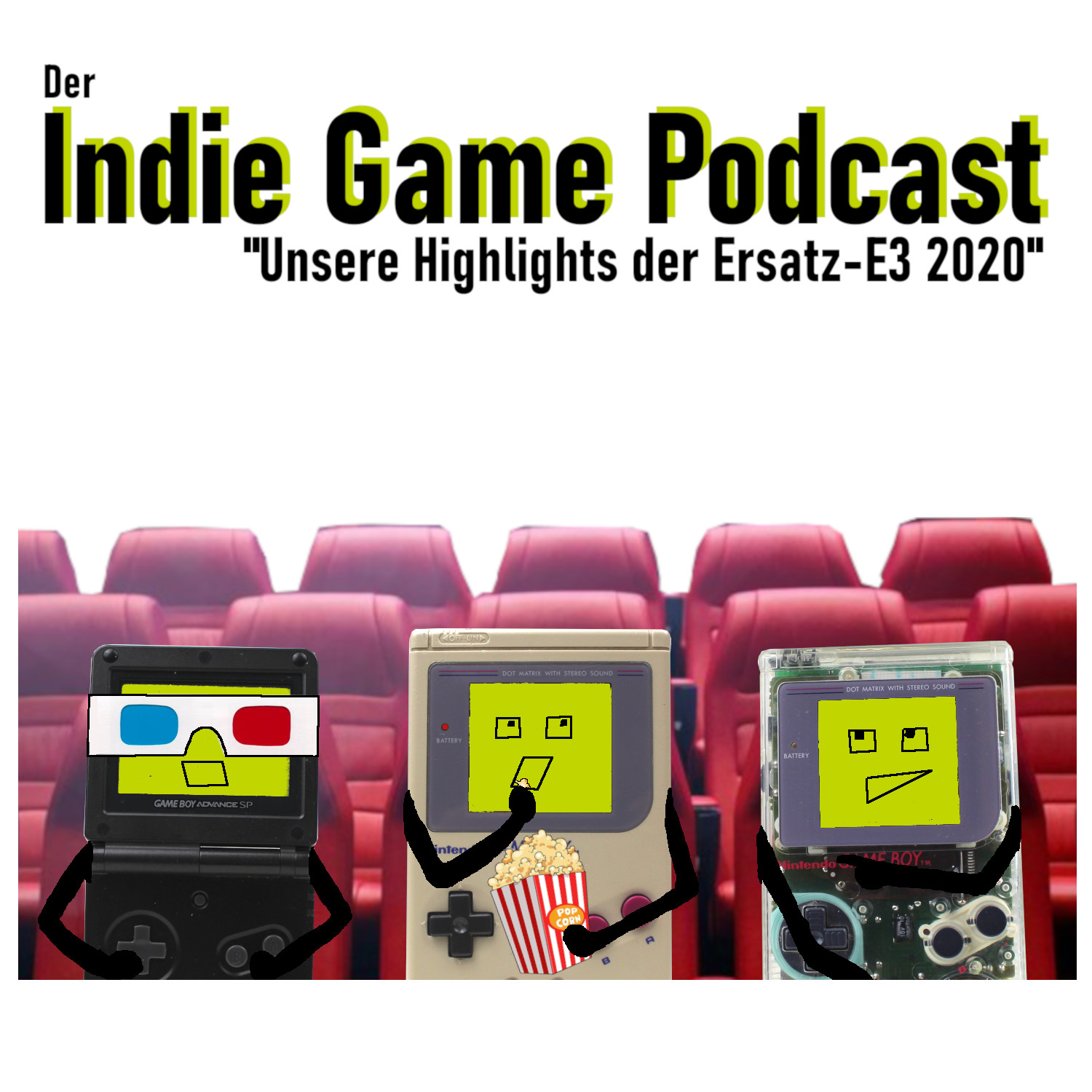 Wir haben während der E3-Ersatzstreams ca. drölfhundert Trailer geschaut. Zeit über unsere Ersatz-E3 Highlight 2020 im Podcast zu quatschen.
Tobi, Malte und Benja nehmen den etablierten Zeitpunkt der E3, die Massen von Trailern und Neuankündigungen zum Anlass, um vor allem über ihre Highlights zu sprechen. Wir quatschen emotionsgeladen über die Spiele, die uns fasziniert haben, aber auch darüber, ob das bekannte E3-Gefühl aufgekommen ist, Trends erkennbar sind, die Streams eine gute Sache sind und gewöhnliche Presseevents und Messen eventuell ausgedient haben.
Falls du die Titel unserer Highlights im Eifer des Gefechts nicht mitbekommen, überhört oder aufgrund unseres Genuschels nicht mitbekommen hast, noch mal einen Trailer oder einen unserer Artikel dazu lesen willst. Hier noch einmal in chronologischer Reihenfolge unsere Ersatz-E3 Highlights 2020:
Bugsnax, Art of Rally, Gamedec, Kena Bridge of Spirits, Exo One, Doors of Insanity, Ghostrunner, Red Sails, Maid of Sker, Per Aspera, The Cabbage Effect, Knuckle Sandwich, Carrion, Goodbye Volcano High, Sea of Stars. Alle Verlinkungen zu Artikeln und Trailern findest du im passenden Podcast-Artikel in unserem Magazin auf Welcome To Last Week. 
Wir wünschen dir eine gute Zeit mit unserem Indie Game Podcast
Tobi, Malte und Benja
Welcome To Last Week | Instagram | Twitter | Facebook